I Dream of Myself Dreaming

This is my final project for the post-graduate Transmedia program at LUCA School of Arts

The central part of this project is a video length of 9'29''.

The visual was created with After Effect and Cinema 4D and composed/edited with Final Cut Pro. The audio was created/edited with FL studio and Samplitude.






For the exhibition, this project consists of two parts: three pieces of video and two sets of sculptures. Except the video 1, video 2 and 3 has certain narrative and actuality quality, which function as the footnotes for the video 1.





Screenshots: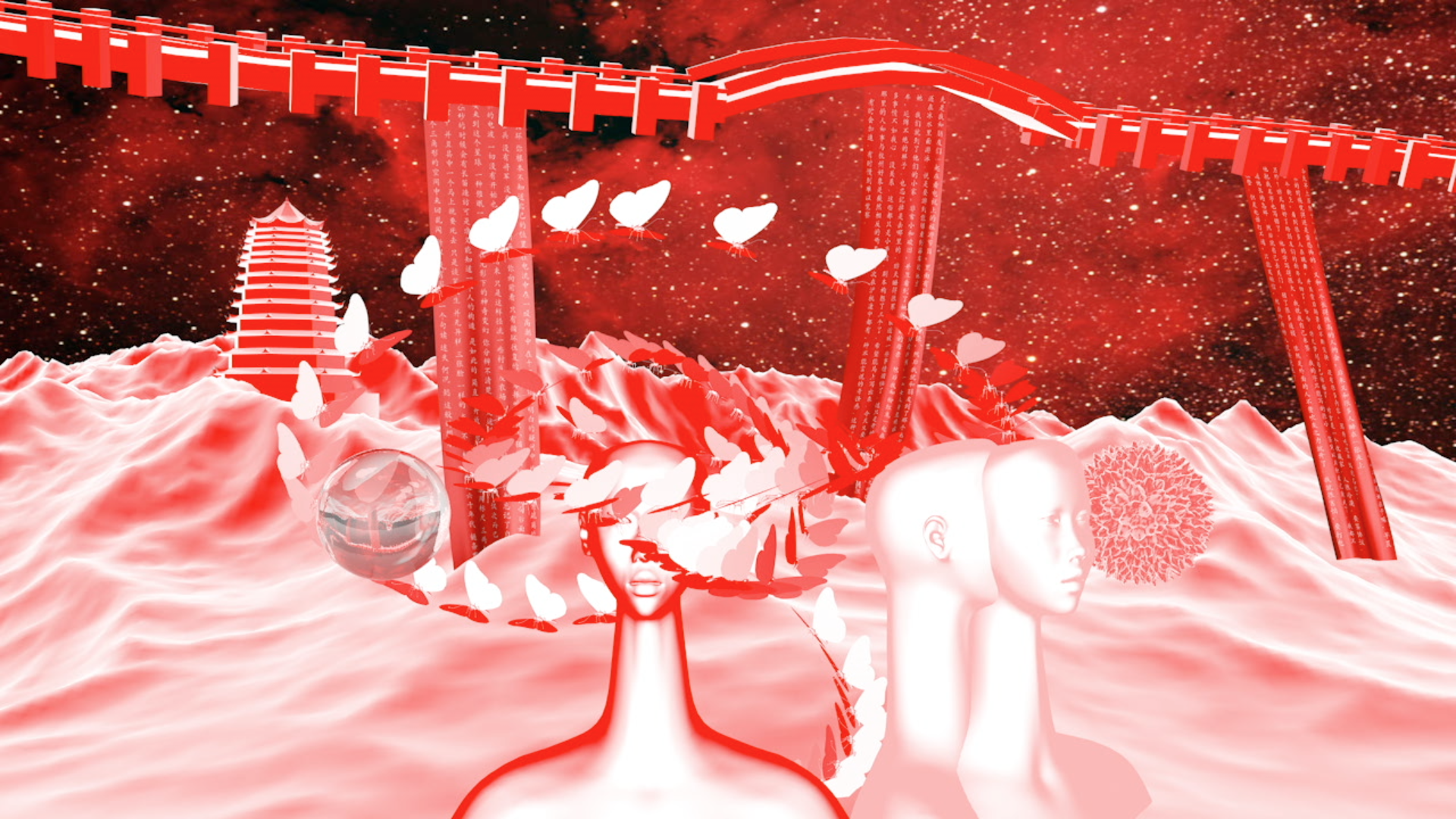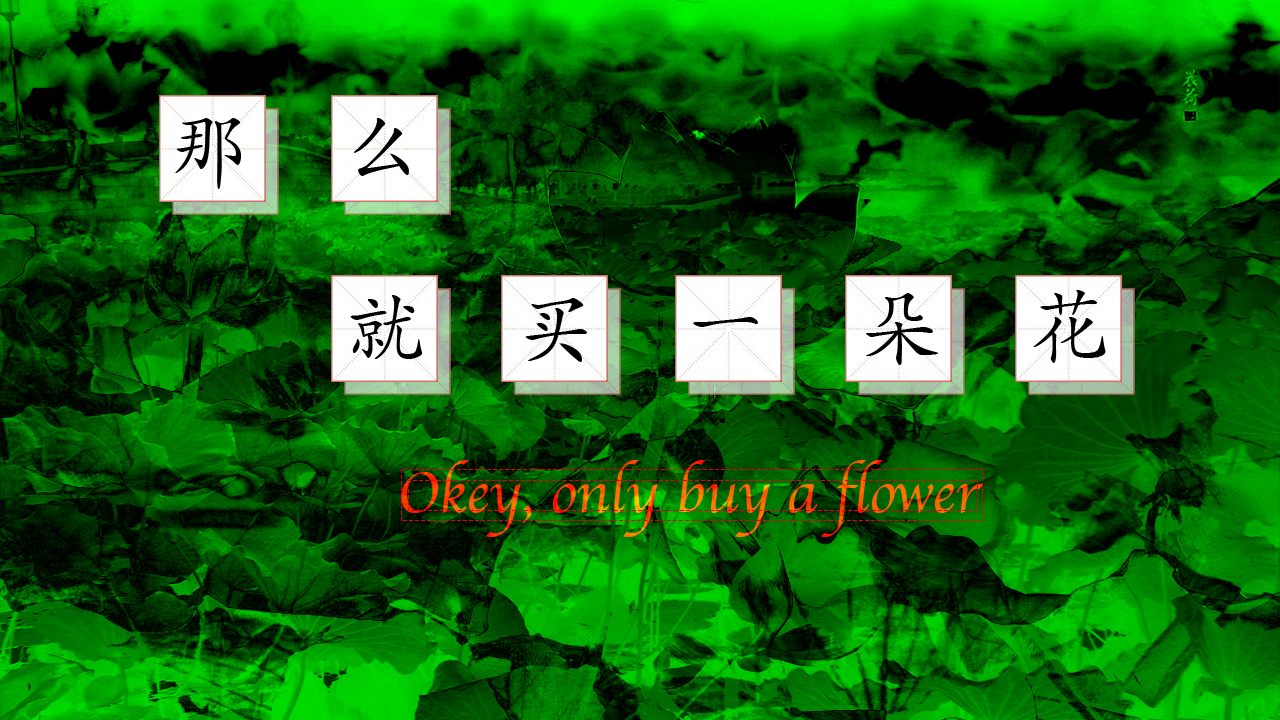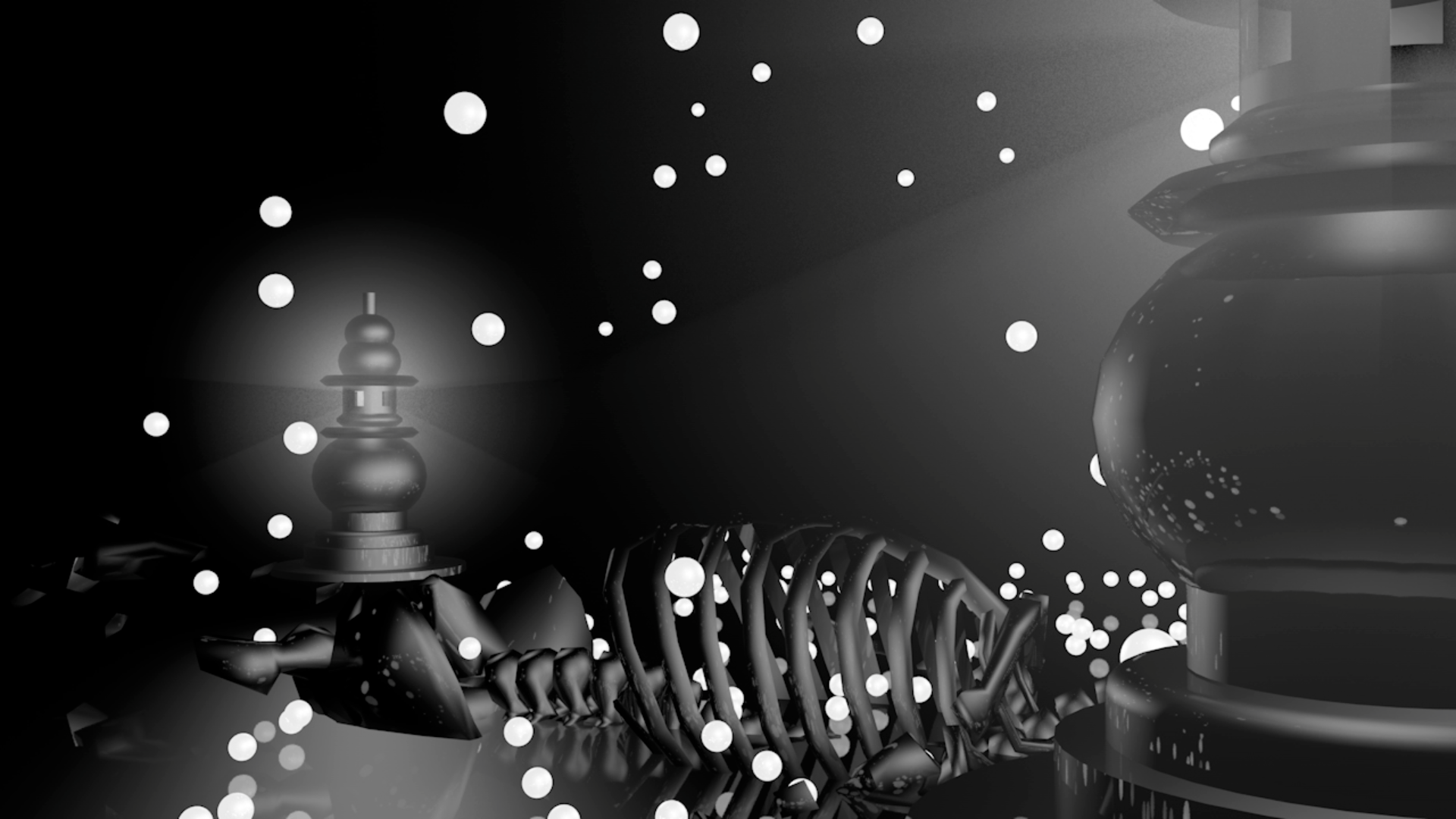 Sculptures of my body parts captured my body memory by the time I created them. The process requires the presence of physicality, time and space, which is similar to the re-construction of memory.



Exhibition view: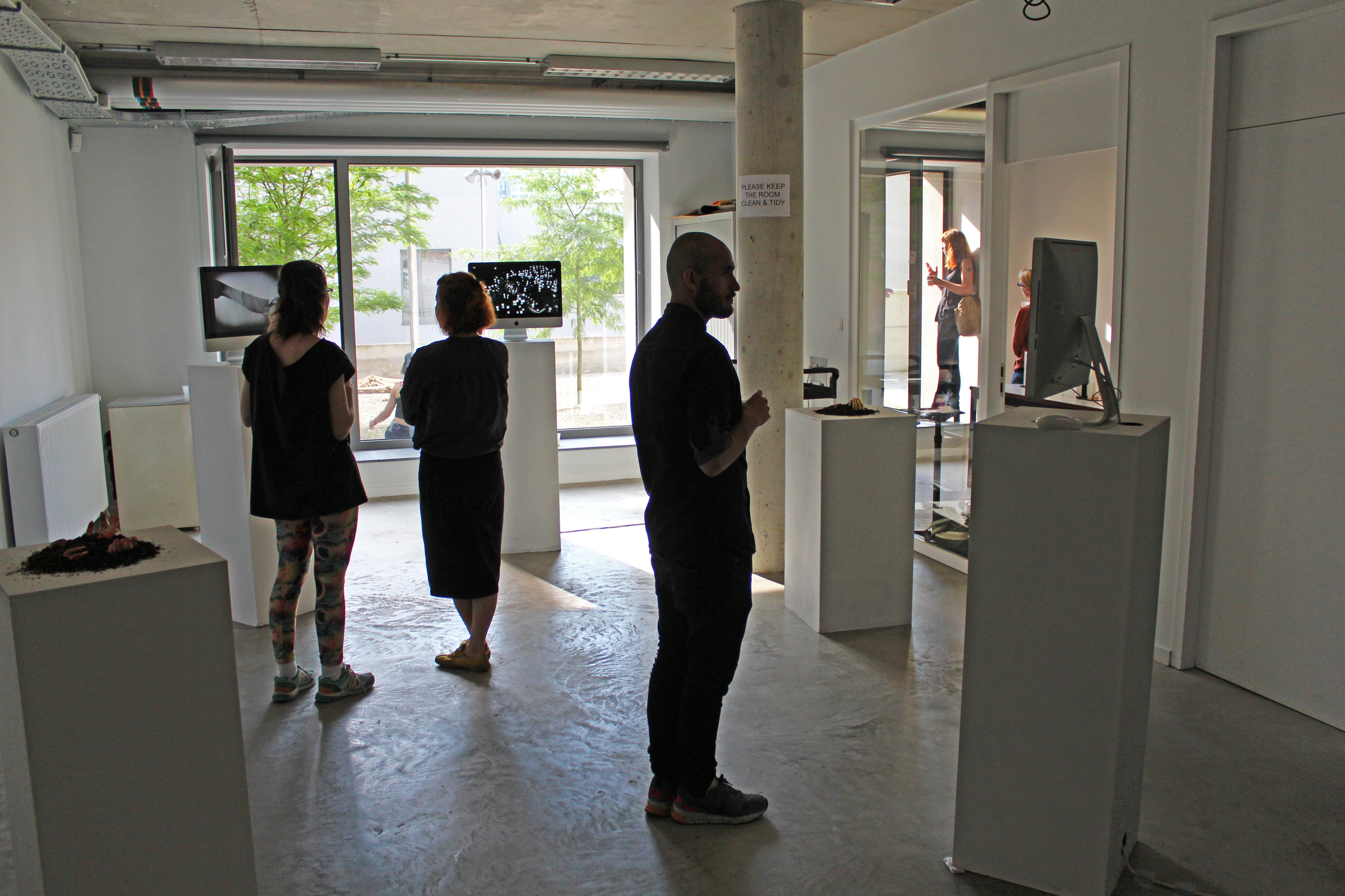 Based on my artistic practices, in my research, I discuss the relationship between my creative process and memory by examining the autobiographical approach on how auditory sensory and visual represent my memory. To be more specific, how body fragments and sound/voice evoke, reconstruct and recreate the memory. Moreover, I investigate how my personal memory infuse with/sublime to the collective memory by the means of the presentation of exhibition. Finally I draw the conclusion that memory has shaped my artistic creation. Through the audio-visual representation, the personal memory(of my self) can sublime to/connect with the collective memory(of the spectators). All the research leads to the eternal search of my identity, the "Self".

Memory has intensively influence on my creative process with autobiographical approach. My investigation examines that memory can be audio-visually evoked, recreated and represented by means of body fragments and sound from the past. Body fragments reflect one's interior world while sound evokes and intensifies the memory. My practice involves creating videos and sculptures as a ways of recording, recreating and rediscovering memory. My personal memory has been sublimed to/fused with the collective memory of the spectators through the process of representation and the exhibition. This research can contribute to the study on contemporary art and contemporary collective memory of late 80s' generation. This research can also be discoursed in social-economical, social-political, social-psychological dimensions by the cross-comparison study between Chinese Gen Y and Belgium Gen Y, Chinese Gen Y and Chinese lost generation(Cultural Revolution period), Chinese Gen Y and Chinese post 90s' generation.